Welcome to
Foundation Public School
Established in 1981, Foundation Public School is a private O and A Level institution with the prime objective of providing quality education. Today, FPS is one of the leading private schools in the country with state-of-the-art campuses, innovative pedagogical methods, outstanding academic achievements, exceptional university placement, and an extensive global alumni network.
Admission
Admissions at FPS are extremely competitive. We encourage all applicants to apply as early as possible and to carefully review the admissions page before applying.To visit the admissions page and to apply online please click below.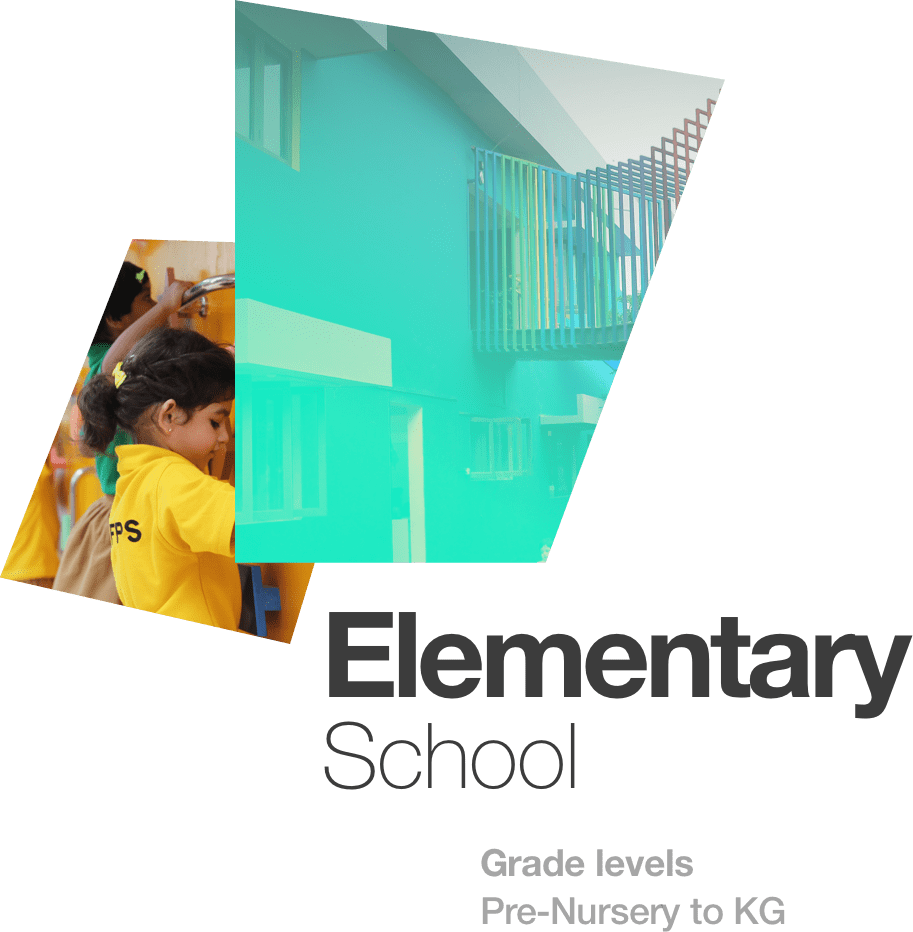 More Details
At FPS Elementary, we nurture the
development of each child emotionally,
academically, physically, socially, and
artistically during their formative years.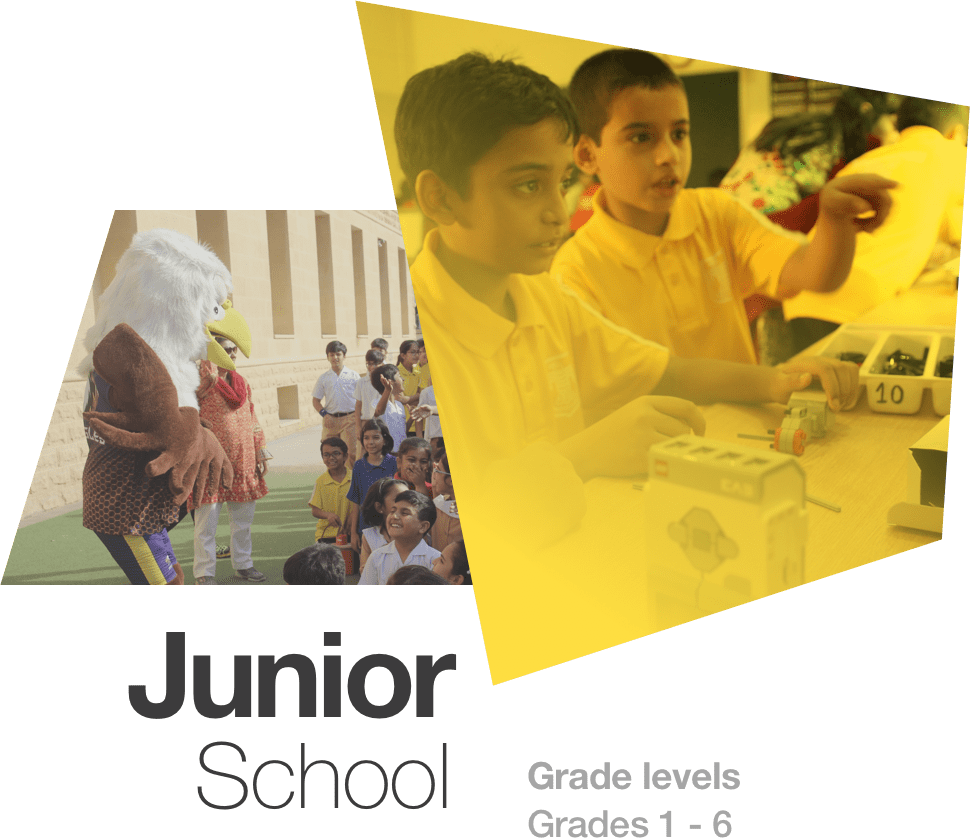 More Details
At FPS, we consider Junior schools as
an opportunity for students to explore
and develop their cognitive, social,
and physical skills.



More Details
FPS Senior schools strike a perfect
harmony between a rigorous curriculum
and an active co-curricular program.
The aim of the senior school is to prepare
our students for A Level, university
and beyond.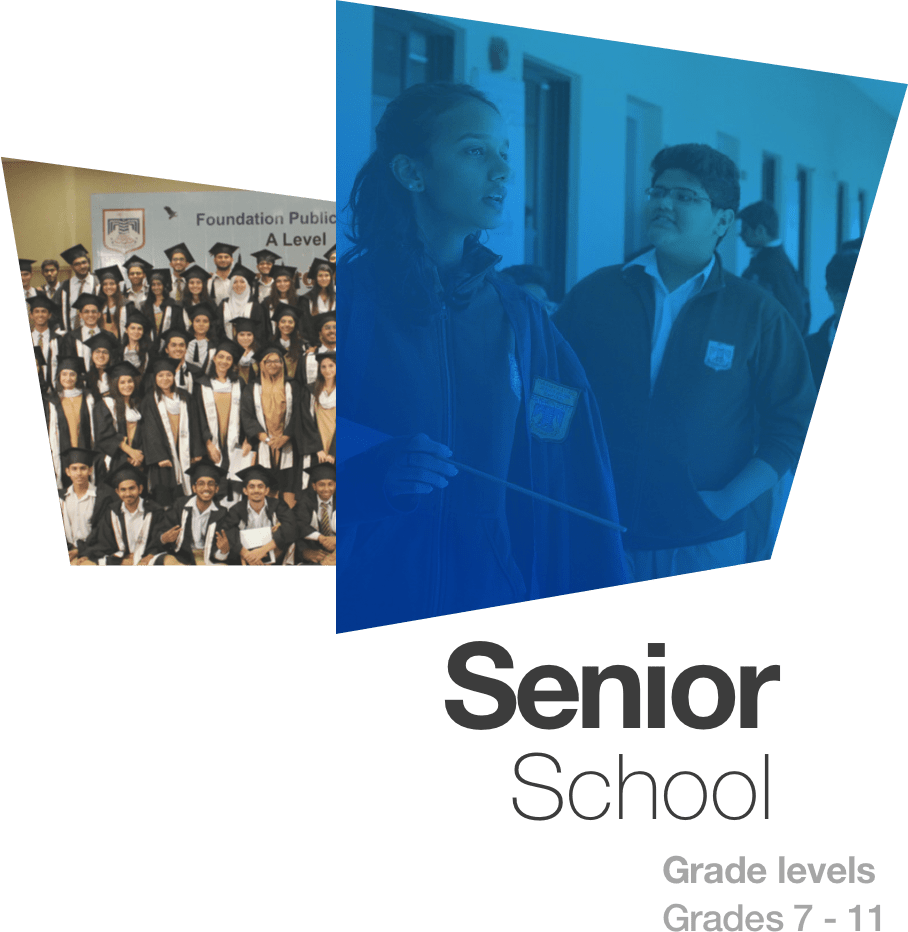 Alumni
Draw on the power of the vast and global FPS alumni network
Syed Mohammad Rizwanullah

Fashion Designer

Sohail Zindani

Motivational Speaker

Salman Jawed

Founder Coalesce Design Studio

Salman Butt

Marketing Director Pepsi Pakistan

Zair Zaki

Kashmir Pepsi Battle of the Bands Winner

Feeha Jamshed

Fashion Designer

Saima Kamila Khan

Head of Coprorate Communication ICI

Dr. Kiran Pervez

South and Central Asia Chair
at U.S. Department of State

Maya Ismail

General Manager
Head of Strategic Investments
Habib Bank Limited

Murtaza Hassan Ali

Co-Founder Jafferjees

Nawal Osman

Professor IBA

Sikander Bakth

Cricket Commentator and Manager Karachi Kings