The FPS A Level Programme, that originated in 1998 and is affiliated with the Cambridge International Examination (CIE), endeavors to foster a nurturing environment where learners can prosper within and outside of the curriculum. Our institution is passionate about offering all students a secure, supportive, and inclusive learning environment. We are dedicated to fostering an atmosphere of respect and collaboration that values diversity. In every aspect of our operations, we are guided by our fundamental values of integrity, honesty, respect, and excellence. Having the dedication to foster an environment where all individuals can actualize their full potential and attain triumph, we anticipate our students to be confident and self-assured by the moment they graduate, balanced in their sense of personal priorities, accountable for their behavior and decisions, and competent to act for the benefit of the larger community.
The dedication to excellence and quality that the institution takes immense delight in. It offers a well-rounded education with the goal of fostering each student's unique strengths and gifts. The instructors are highly qualified and experienced, and the facilities are cutting-edge. A level classes enable for more personalized attention from professors and more chances for interactive learning activities. The school promotes a culture of learning, discovery, creativity, and innovation. All activities are intended to encourage students to achieve their best ability in a positive environment.
Furthermore, by fostering the attitudes, abilities, knowledge, and values needed by Youth of the 21st Century to succeed worldwide, we hope to bring out the best in a child's mental, intellectual, academic, physical, and cultural development. With the effective promotion of high standards of scholarship and challenge, we inspire our learners to become successful lifelong learners and responsible global citizens. All members of the community are urged to exceed their potential. Our A level campus and its instructional practice is founded upon the respect for the unique learning styles of learners, and a knowledge of the needs of an internationally mobile child. The small-sized classes' engaging and reflective learning atmosphere fosters the growth of a child as an enthusiastic lifelong learner. Our campus is thoughtfully designed, taking into account contemporaneous aesthetic criteria, and exudes a creative spirit. There are cafes, sports amenities, common rooms, and an overall conducive learning atmosphere.
In conclusion, the FPS A level programme is a comprehensive and fundamental home to a vast education repertoire, beginning with formative years and culminating with graduation and it advocates a socially inclusive approach to academic qualifications.
Address
---
A1 & A2
42-B, Block-6, P.E.C.H.S. Dr. Mahmood Hussain Road, Karachi
(021) 34525413, 34529181
alevel@fps.edu.pk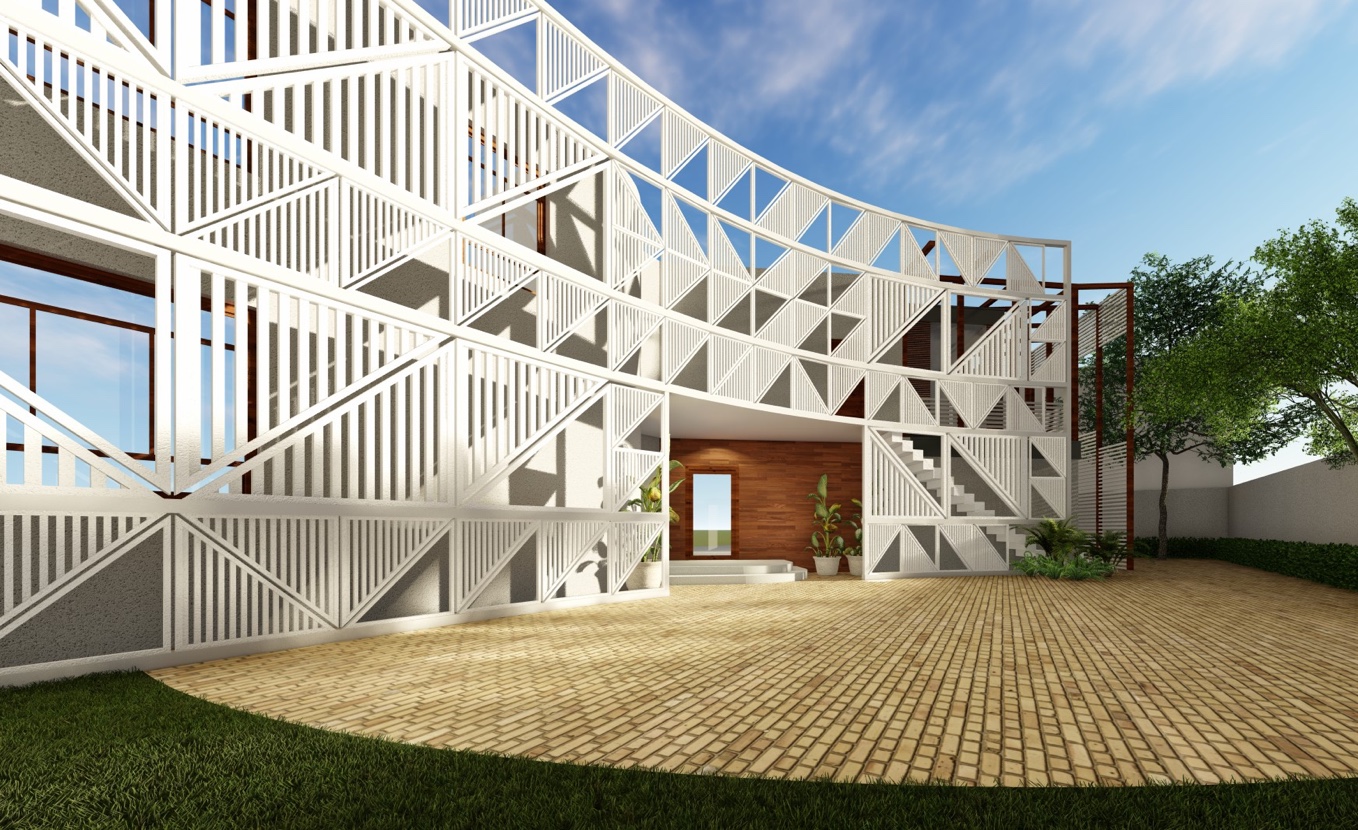 Admission
Admissions at FPS are extremely competitive. We encourage all applicants to apply as early as possible and to carefully review the admissions page before applying. To visit the admissions page and to apply online please click below.